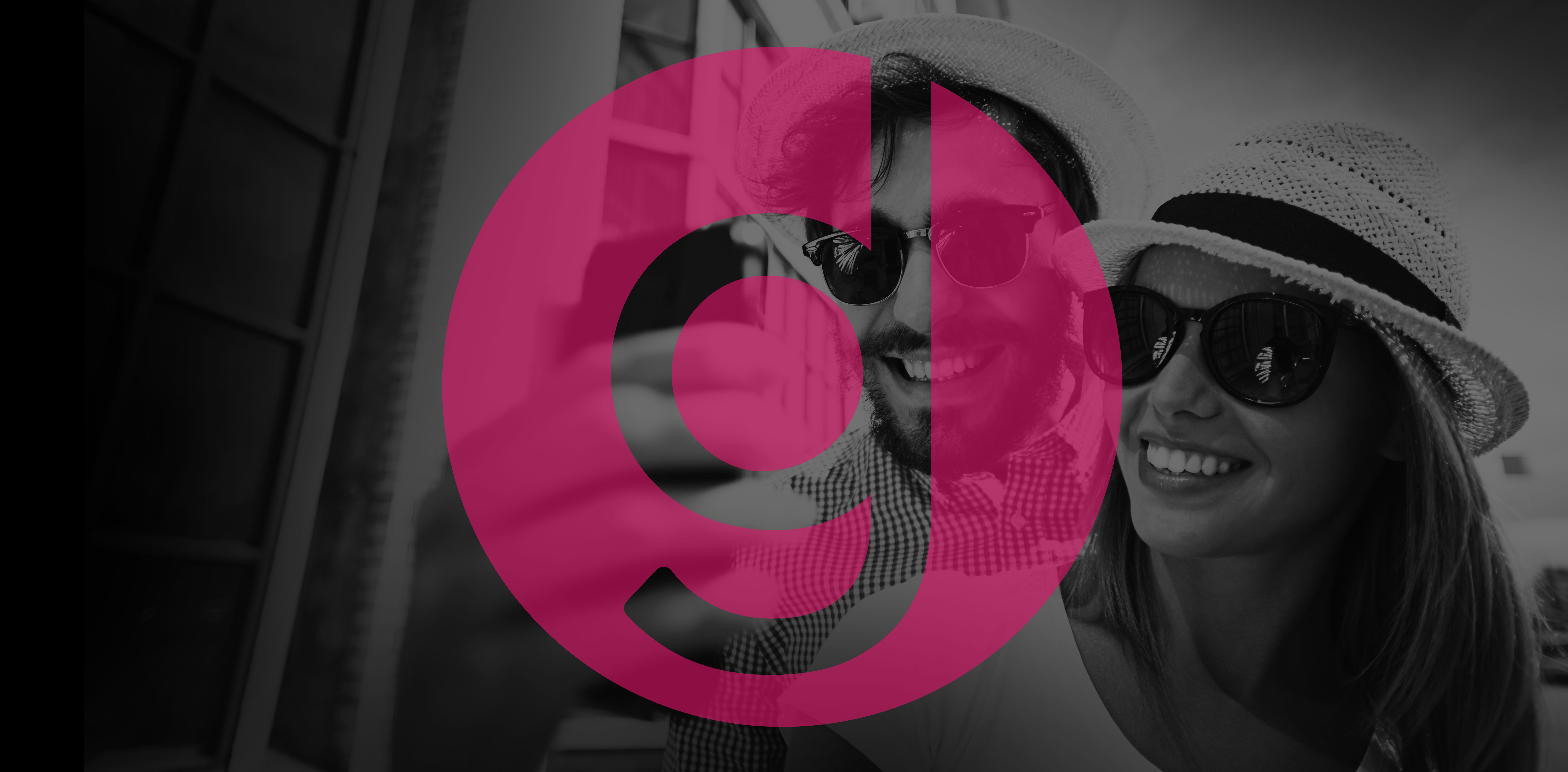 CREATIVE
SERVICES.
PRINT ADVERTISING
ONLINE ADVERTISING
EXHIBITIONS & DISPLAYS
PRODUCT PHOTOGRAPHY
PRINTING
designfx
grafik
Based in Sydney our services include: Branding, Print and Online Advertising, Exhibitions and Trade shows, Product Photography, Printing and much more. We are fast and responsive, there is nothing we have not designed – we've got it all covered.
Help customers say yes to your product! Our background covers experience in packaging from design to completion, incorporating the correct specifications. We've completed many product packaging designs for boxes, bags, packets, tubes, bottles or canisters and much more.
Having worked with various industries and with some of the biggest brands such as; Castrol/BP, Allied Chefs, CRC Industries, GlaxoSmithKline Pharmaceuticals, Aspen Pharmacare, Gulf Western Oils and BRITA Water.
Nothing feels so great as a fresh, new design for your business. Updating your branding does not have to mean a complete redesign or a total change in appearance. Grafikdesignfx is engaged in projects at all scales - designs that achieve client satisfaction. We will consider print, web-based or digital applications for your project. 
Keeping an open eye to the latest styles and design treatments is the key and we can't wait for your potential customers. Lets Get Started!
PACKAGING
SERVICES
DESIGN
CHANGES

CREATIVE
PROJECTS.
AUTOMOTIVE & INDUSTRIAL
CHARITY
COSMETICS & PHARMACEUTICALS
FINANCE & BUSINESS
FOOD & BEVERAGE
LIFESTYLE

CONTACT.
If you have any enquiries regarding a certain project or would like a quote please phone or email us.
Alternatively fill out the form on the contacts page and we will get back to you promptly.
designfx
grafik
info@grafikdesignfx.com.au
0421 305 988