Project I Davinci Premium Coffee & Nuts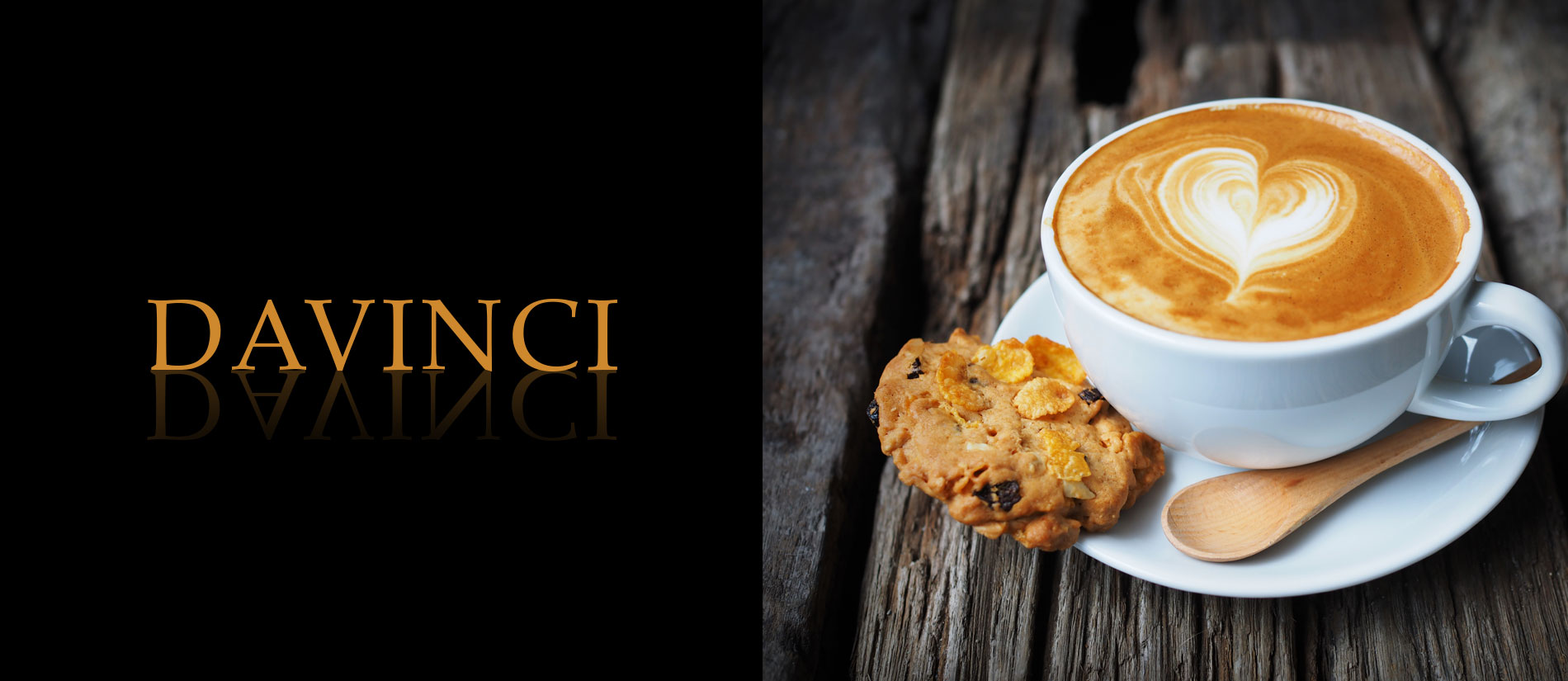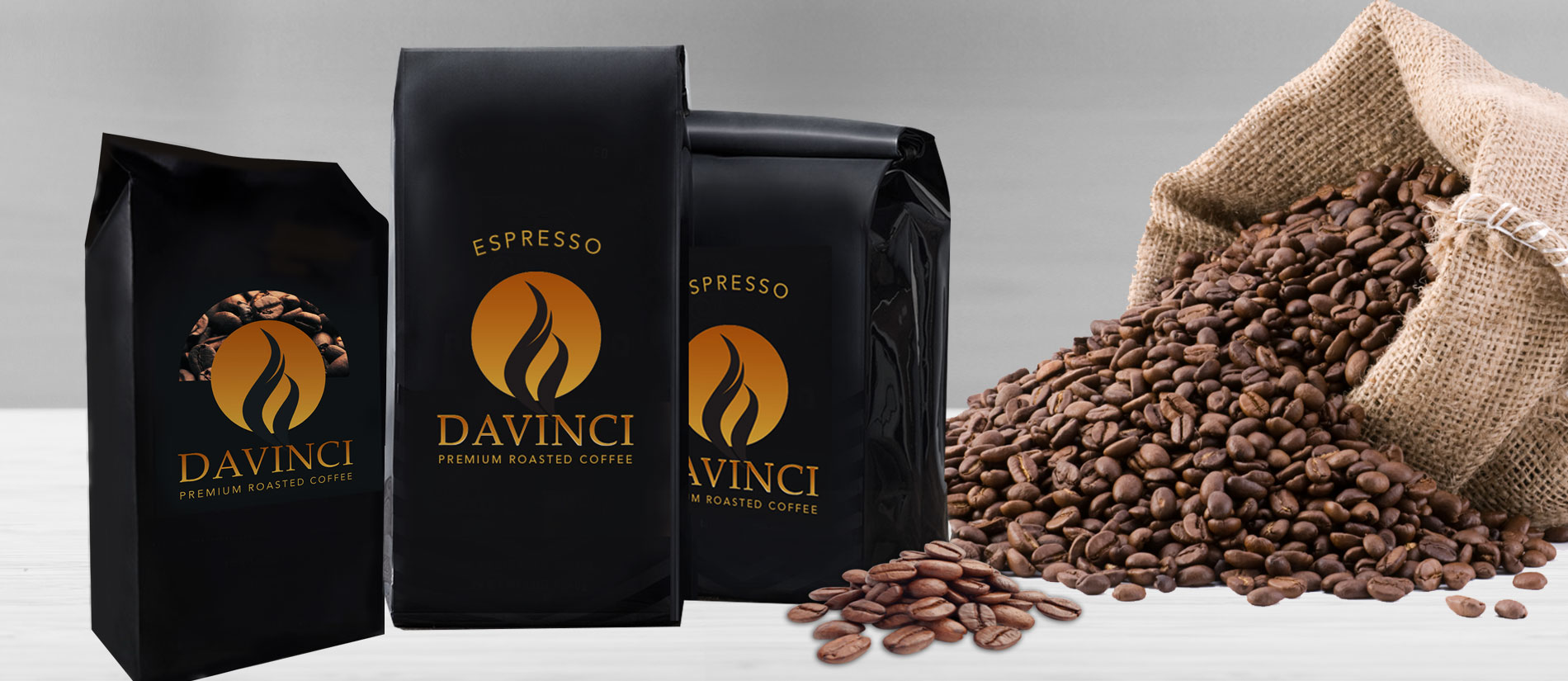 Davinci Premium Coffee

Davinci 100% Arabica, Santos, Minas and Robusta coffee beans are rich of flavour and taste. Serve as an espresso or with milk. Davinci is committed to providing only the best coffee and we're certain one of our variations will soon become a favourite.